Genesis Institute of Management And Technology (GIMT)
1470, Rajdanga Main Road. Kolkata-700107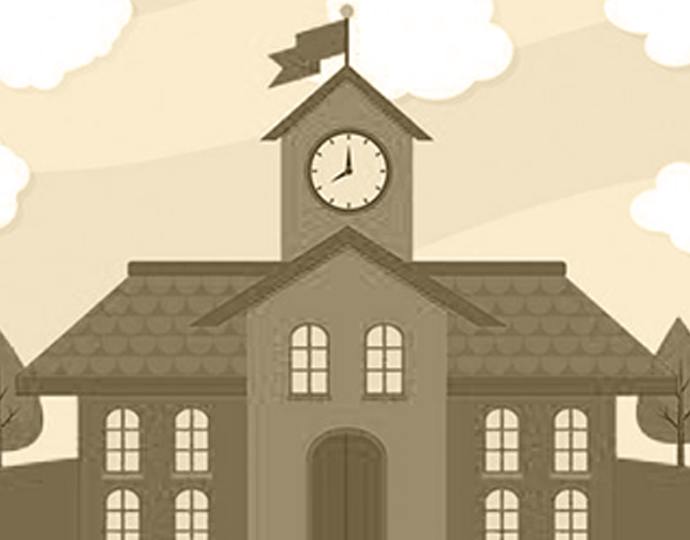 About the Institution
GENESIS INSTITUTE OF MANAGEMENT AND TECHNOLOGY was established in the year 2009 under Genesis Educational and Charitable Trust. Its founder chairman is Dr. Purnendu Roy, a renowned surgeon. It is the first institute to get affiliated with WBUHS for conducting Masters in Hospital Administration (MHA) course. The college is within the Genesis hospital campus itself for the benefit of the students in getting hands-on Training in the hospital administration process. The Institute has been running successfully and has 100% placement record since its inception. We have renowned senior faculties in this field. There is provision for direct student industry interface facility.
Course: Masters In Hospital Administration (MHA)
Total Intake: 40 Students
For Admission Contact: Ph: 9062200739
Enquiry
If you want to learn more about this college / institute, please fill up this form with your details and we will get back to you.