Burdwan Institute of Medical & Life Sciences (BIMLS)
University Campus, Golapbag, Purbo Bardhaman-713104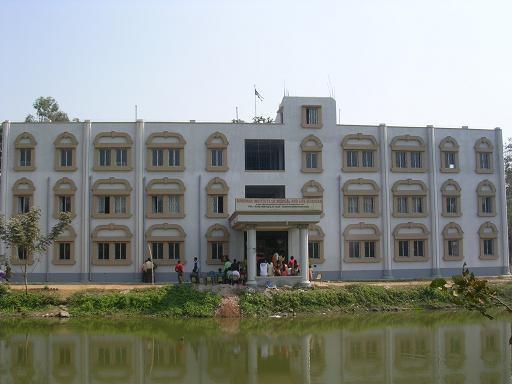 About the Institution
Burdwan Institute of Medical & Life Sciences (BIMLS) is one of the reputed professional institutes run by a voluntary organization of Oriental Association for Education & Research (OAER). BIMLS was established in 2001. First Institution in West Bengal to start with Master Degree in the field of Physiotherapy. This institute academically tie-up with Burdwan Medical College and Hospital. Today BIMLS has become a name synonymous with quality education.
Courses and Admission
BPT : 4 and half years degree course
Total number of seat: 30
Admission criteria: 33% from JENPAUH  and 67% from management quota
MPT: 2 years degree course
Mode of admission: West Bengal PG Entrance Examination
Specialty                             No. of seats            Management Quota      Govt. Quota
MPT (orthopedic)         03                                02                                   01

MPT (Neurology)         03                                02                                   01

MPT (Sports)                 03                               02                                   01
Enquiry
If you want to learn more about this college / institute, please fill up this form with your details and we will get back to you.