Birbhum Vivekananda Homoeopathic Medical College & Hospital
Hahnemann Sarani, P.O.-Sainthia, Dist.-Birbhum, Pin-731234, W.B.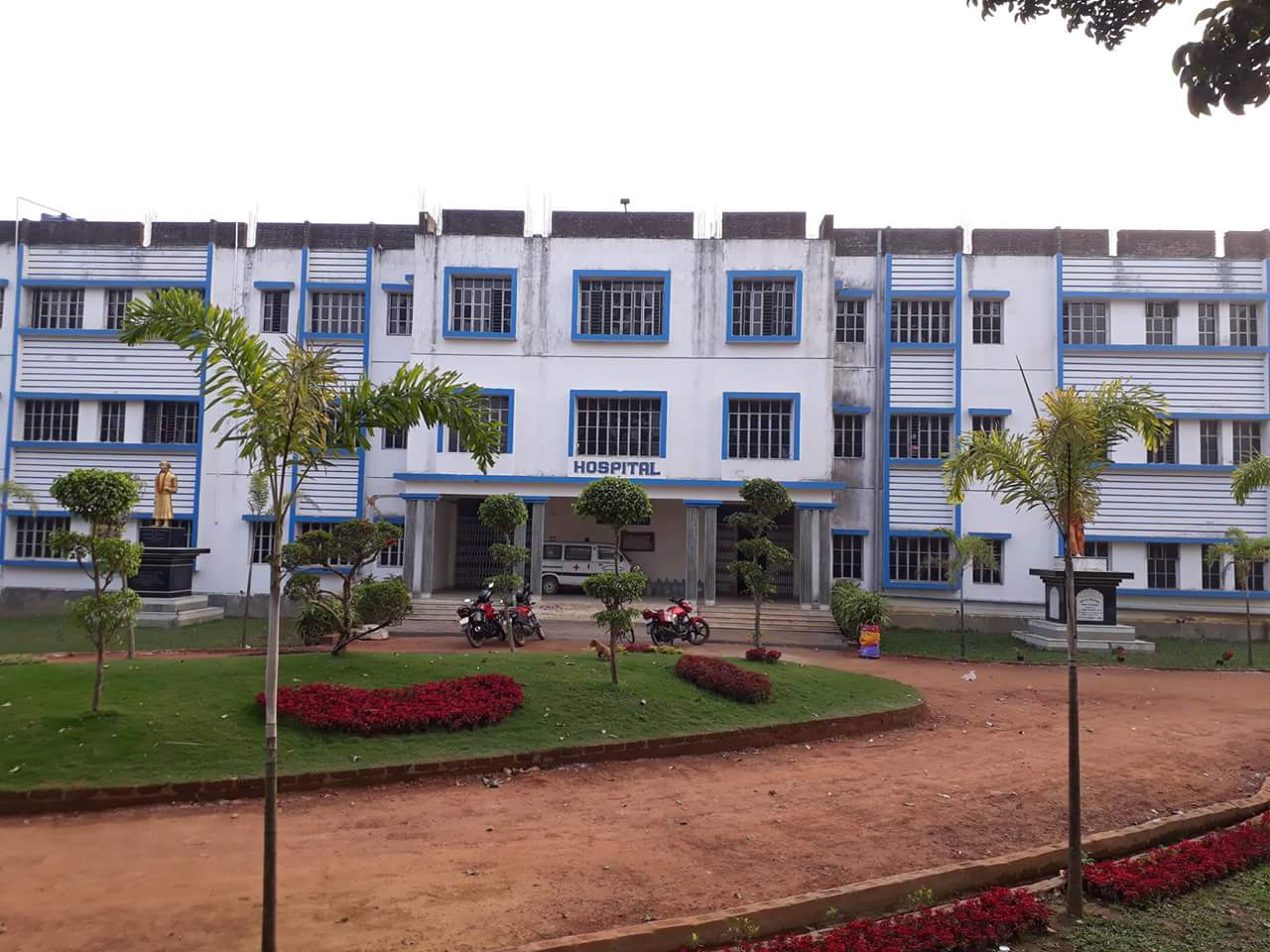 About the Institution
The mission of Birbhum Vivekananda Homoeopathic Medical College & Hospital is to extend facilities & offer humanitarian activities to the ailing humanity in the remote rural areas of West Bengal by equipping them with the means for the realization of the inner potential energies of Homoeopathic Medicine through education. The Ideal & ideology of trueness, the honest attempt to fulfill the desire of the great scientist Dr. Samuel Hahnemann, who emphasized the need for carrying out the light of Homoeopathic Education to serve the needy ailing humanity & the uplifting the followers from the abyss of Quackery.
Courses and Admission
Bachelor of Homoeopathic Medicine & Surgery. Mode of Admission: Through NEET & Central Selection Committee, Department of AYUSH Government of West Bengal Educational Qualifications: 10+2 Passed (Equivalent) with Physics, Chemistry, Biology, and qualified NEET Examination
Enquiry
If you want to learn more about this college / institute, please fill up this form with your details and we will get back to you.