Antara Institute Of Health Sciences
Antaragram, P.O-Dakshin Gobindapur, P.S- Baruipur, Kolkata- 700145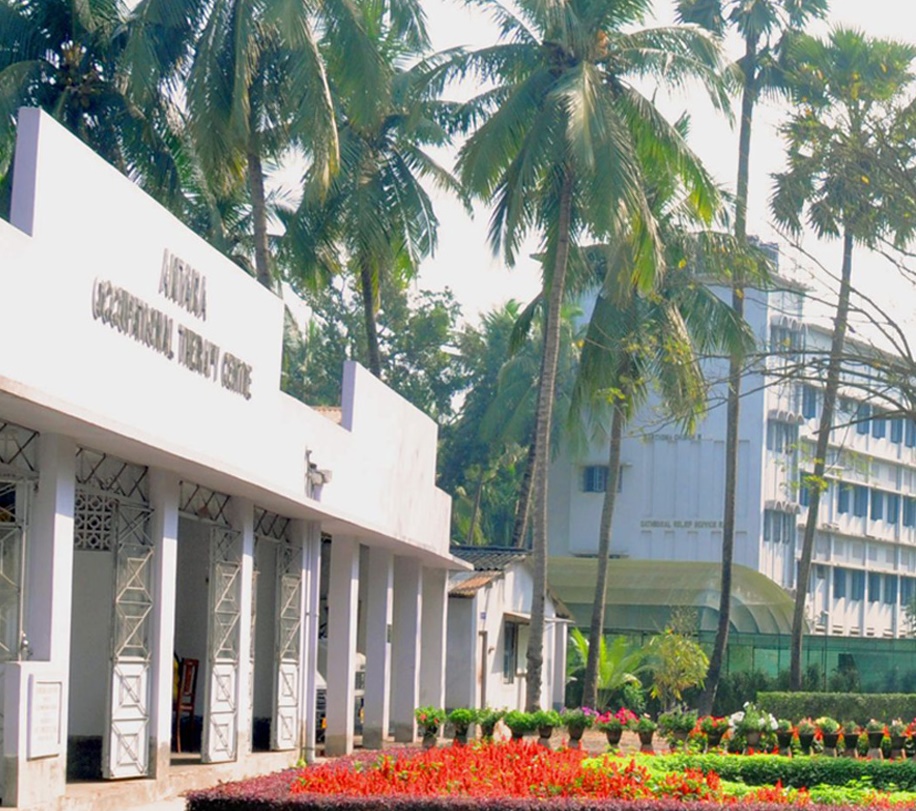 About Institution
Antara Institute of Health Sciences is the Academic Wing of Antara Hospital; a Super Speciality 200 bedded Psychiatric Hospital in Eastern India situated at vill-Hariharpur. Apart from providing Cost effective quality mental health support to needy persons, Antara Hospital has established a Healthcare Management Institute to cater 2 years full-time MHA Programme affiliated to West Bengal University of Health Sciences.
Course offered
Master in Hospital Administration (MHA)
Mode of Admission
As per University norms
Location Map
<iframe src="https://www.google.com/maps/embed?pb=!1m18!1m12!1m3!1d3689.039906376252!2d88.41862761410276!3d22.38985298527711!2m3!1f0!2f0!3f0!3m2!1i1024!2i768!4f13.1!3m3!1m2!1s0x3a026c56920d0359%3A0x1998ca4c550dcfd1!2sAntara!5e0!3m2!1sen!2sin!4v1534923806504" width="100%" height="255" frameborder="0" style="border:0" allowfullscreen></iframe>
Enquiry
If you want to learn more about this college / institute, please fill up this form with your details and we will get back to you.