Antara Institute Of Health Sciences
VILL-HARIHARPUR, P.O- DAKSHIN GOBINDAPUR, P.S – BARUIPUR, SOUTH 24 PARGANAS, KOLKATA-700145
https://antaraglobal.org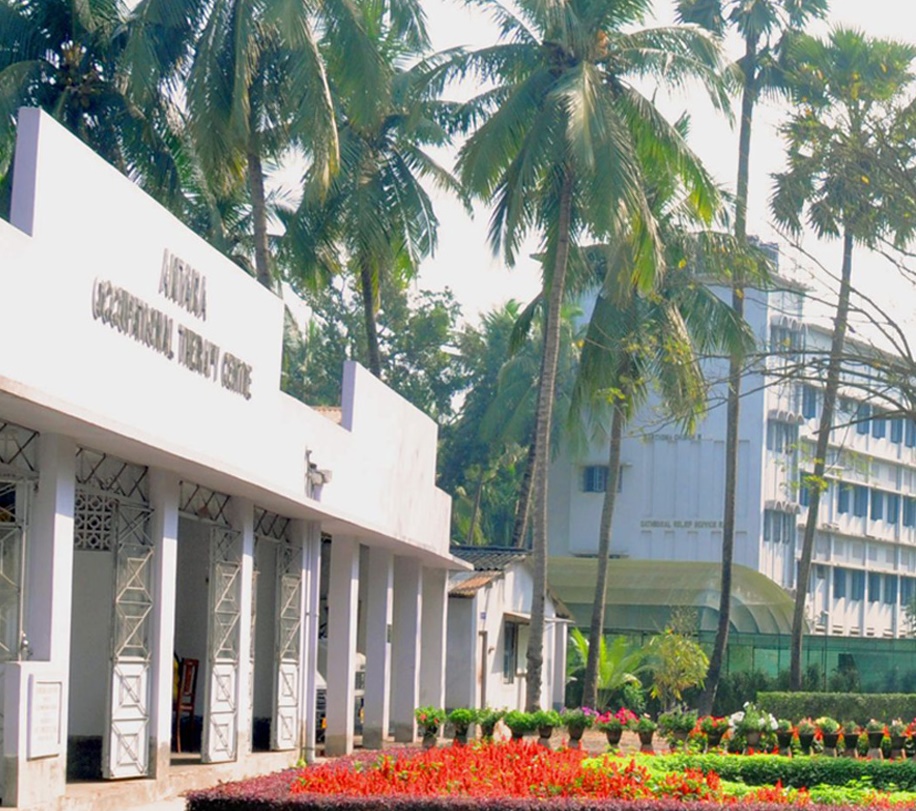 About Institution
Antara Institute of Health Sciences is the Academic Wing of Antara Hospital; a Super Speciality 200 bedded Psychiatric Hospital in Eastern India situated at vill-Hariharpur. Apart from providing Cost effective quality mental health support to needy persons, Antara Hospital has established a Healthcare Management Institute to cater 2 years full-time MHA Programme affiliated to West Bengal University of Health Sciences.
Course offered
Master in Hospital Administration (MHA)
Mode of Admission
As per University norms
Enquiry
If you want to learn more about this college / institute, please fill up this form with your details and we will get back to you.